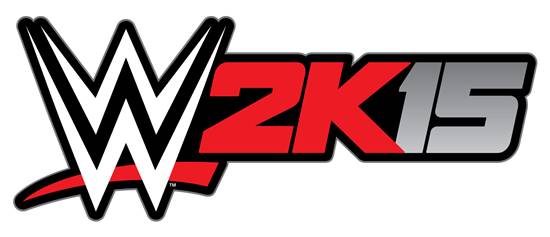 Screw gameplay videos and new screenshots, what WWE fans really want is a look at WWE 2K15's splashy wrestler entrances.
So, 2K Games dropped off a couple of those, one of Randy Orton and another for Goldust.
Take a look.
WWE 2K15: Randy Orton Entrance video:

WWE 2K15: Goldust Entrance video:

WWE 2K15 launches on the PS4, Xbox One, PS3, Xbox 360 on October 28th.
---
The next generation of WWE video games has arrived. WWE 2K15 will usher in a new era of WWE video games and deliver the gaming experience that fans have sought for generations.