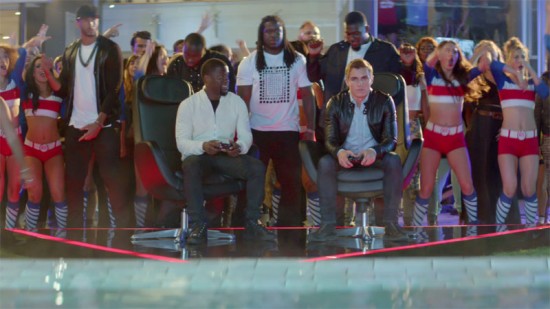 Welp, it's around that time of the year again. Madden NFL 15 is just around the corner and EA Sports has revved up the hype machine by releasing a brand new Madden NFL 15: Madden Season commercial.
The new ad spot stars Kevin Hart and Dave Franco and a whole lot of stuff that doesn't quite make sense. It's amusing though, so check it out.
Madden NFL 15: Madden Season
Madden NFL hits consoles on August 26th.
---
Bring the Heat Utilize a new set of pass rush tools to beat your blocker and disrupt the backfield. New mechanics to jump the snap, shed blocks and steer offensive linemen put your in control and make defensive linemen more dangerous than ever.