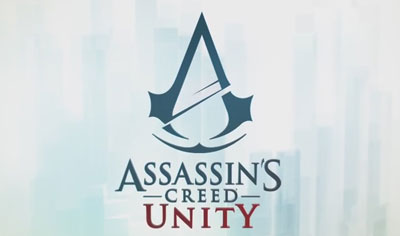 Following up on their gamescom event, Ubisoft has released a fresh new Assassin's Creed Unity video, which features over 11 minutes of uncut gameplay footage.
The video includes commentary by the game's Creative Director, Alex Amancio. Check it out below.
Assassin's Creed Unity Gamescom 2014 Commented Solo Demo:

Watch 11 minutes of uncut single player Assassin's Creed Unity gameplay. Narrated by Creative Director Alex Amancio, follow a full single player assassination mission from start to finish and experience the all new immersive gameplay elements. You'll get a look at the all new parkour system, enhanced stealth, and the beautiful city of Paris all made possible by our all-new next gen engine.
Here are also a few new screens from the show if you missed them earlier.
---
Assassin's Creed Unity - Limited Edition (Day 1) PS4. Paris 1789 - The French Revolution turns a once-magnificent city into a place of terror and chaos. Its cobblestone streets run red with the blood of commoners who dared to rise up against the oppressive aristocracy. As the nation tears itself apart a young man named Arno will embark on an extraordinary journey to expose the true powers behind the Revolution. His pursuit will throw him into the middle of a ruthless struggle for the fate of a nation and transform him into a true Master Assassin.