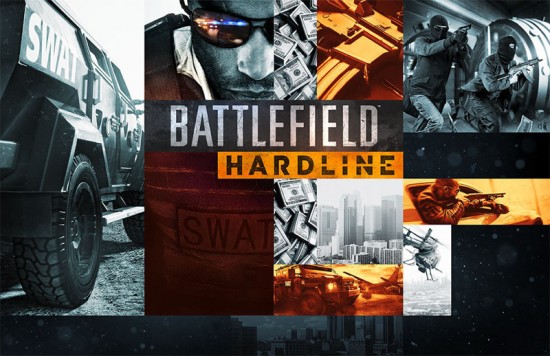 Battlefield Hardline, EA and Visceral Games' unique Battlefield crime drama-inspired spinoff, appears to be coming along rather nicely.
Following up on the 12 minute single player demo footage they released a short time ago (also embedded below), is this new batch of screenshots showcasing a bit more of the car chases and hostage rescuing action.
The game is scheduled for a March 2015 releases on last and current gen platforms and the PC.
Battlefield Hardline screens:
Battlefield Hardline: 12 minutes of Singleplayer:

---
Get a piece of the action in Battlefield™ Hardline, a fresh, new take on Battlefield that allows you to live out your cops and criminal fantasy.

Combining an emotionally-driven single player story inspired by popular TV crime dramas, and an all-out-war multiplayer on the streets of Los Angeles and Miami, Hardline delivers the most complete FPS on the market.