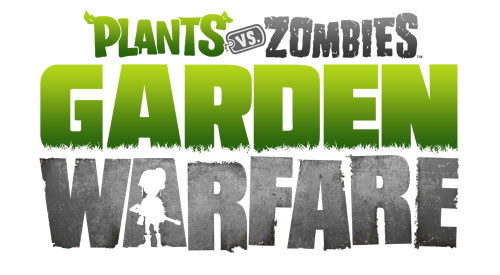 Want to learn everything you need to know about Plants vs. Zombies Garden Warfare before the game spouts up on the PS4 on August 19th?
Well EA and PopCap Games conveniently dropped off a little "deep dive" trailer which runs through the soon-to-be-released PS4 version.
Take a look below.
Plants vs. Zombies Garden Warfare – PS4 Deep Dive:

Players can pre-order Plants vs. Zombies Garden Warfare and get two digital card packs and PlayStation exclusive customization for both their plants and zombies characters including Hat Packs from Ratchet & Clank, Sly Cooper and Fat Princess games. PlayStation players will also be able to jump straight into the action, never missing a beat with PlayStation Vita Remote Play during all their favorite multiplayer moments taking on their friends and continuing to sow the seeds of victory.

Plants vs. Zombies Garden Warfare lets players choose a side and wage an all-out war on their plant or zombie enemies in a variety of gameplay modes and with a jaw-dropping arsenal of outrageous weapons. The game features adored favorites in the series, such as the Peashooter and Sunflower, along with a new cast of characters including Ice Cactus, Hot Rod Chomper and all the Zombies players can get their hands on.

Players can jump into three distinct competitive multiplayer modes including two 12 vs. 12 modes called "Garden & Graveyards" and "Team Vanquish," or a four-player co-operative mode called "Garden Ops." Split-screen gameplay and Boss Mode will also be available on PlayStation 4.

An amazingly deep set of customization options gives players an opportunity to personalize plants and zombies with fun costumes, items, hats and more, some of which give all-new abilities to each of the characters.
---
Shooters just got weird! Plants vs. Zombies Garden Warfare digs into the trenches with an explosive new action experience. Blast zombies, plants, and new characters across a mine-blowing world that delivers the depth of a traditional online shooter blended with the refreshing humor of Plants vs. Zombies. Take on Co-op and Multiplayer action with your friends and sow the seeds of victory!