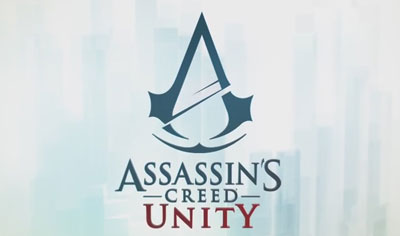 In advance of its October 28th release for the PS4, Xbox One and PC, Ubisoft sent over a brand new Assassin's Creed Unity Experience trailer.
The new footage delves deeper into the fresh new Anvil engine which powers the game, and shows off some of the gameplay features, visual enhancements and so forth.
Take a look at the trailer embedded below.
Assassin's Creed Unity Experience Trailer #1: New Engine, New Gameplay:

Assassin's Creed Unity Creative Director Alex Amancio walks us through the features of the all new Anvil engine and highlights some of the technology he and the rest of the development team used to make Assassin's Creed Unity a true next gen experience.  You'll learn about everything from character movement to lighting to the AI and animations that make the massive crowds possible in the streets of Paris.
---
Assassin's Creed Unity - Limited Edition (Day 1) PS4. Paris 1789 - The French Revolution turns a once-magnificent city into a place of terror and chaos. Its cobblestone streets run red with the blood of commoners who dared to rise up against the oppressive aristocracy. As the nation tears itself apart a young man named Arno will embark on an extraordinary journey to expose the true powers behind the Revolution. His pursuit will throw him into the middle of a ruthless struggle for the fate of a nation and transform him into a true Master Assassin.