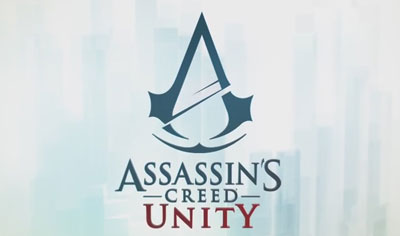 Just in time for Bastille Day, Ubisoft released a brand new Assassin's Creed Unity – Revolution gameplay trailer.
The new footage shows off nearly 2 minutes of next-generation Assassin's Creed gameplay along with a bit of E3 award back-patting as well.
Sneak a look below.
With over 50 E3 awards & nominations, enjoy the acclaimed Assassin's Creed Unity.

Paris, 1793. Paris is plunged into chaos. In this dark era, one man will give commoners the courage to take up arms against the oppressors. Discover Arno as he fights for justice and raises people's hope for freedom and unity.
Assassin's Creed Unity is scheduled for a PS4, Xbox One and PC release on October 28th.
---
For centuries, France has been ruled by the privileged few. No longer. On this day, the people of Paris have risen up against tyranny. Now, in the midst of one of history s most chaotic and brutal revolutions, the fate of a nation rests on the edge of the Assassin s blade.