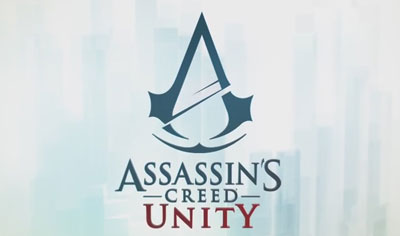 Just in time for Bastille Day, Ubisoft released a brand new Assassin's Creed Unity – Revolution gameplay trailer.
The new footage shows off nearly 2 minutes of next-generation Assassin's Creed gameplay along with a bit of E3 award back-patting as well.
Sneak a look below.
With over 50 E3 awards & nominations, enjoy the acclaimed Assassin's Creed Unity.

Paris, 1793. Paris is plunged into chaos. In this dark era, one man will give commoners the courage to take up arms against the oppressors. Discover Arno as he fights for justice and raises people's hope for freedom and unity.
Assassin's Creed Unity is scheduled for a PS4, Xbox One and PC release on October 28th.
---
Assassin's Creed Unity - Limited Edition (Day 1) PS4. Paris 1789 - The French Revolution turns a once-magnificent city into a place of terror and chaos. Its cobblestone streets run red with the blood of commoners who dared to rise up against the oppressive aristocracy. As the nation tears itself apart a young man named Arno will embark on an extraordinary journey to expose the true powers behind the Revolution. His pursuit will throw him into the middle of a ruthless struggle for the fate of a nation and transform him into a true Master Assassin.