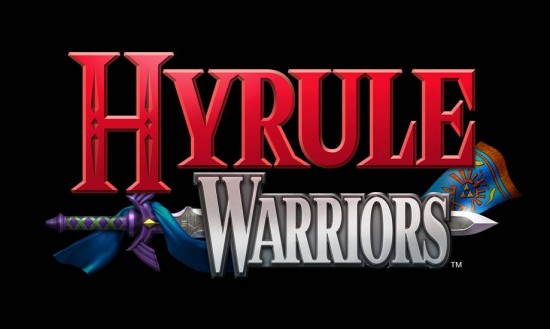 As a Dynasty Warriors and Zelda fan, I'm not sure I could be more excited for Hyrule Warriors on Wii U. This trailer isn't helping! Showcasing playable characters like Zelda, Midna and Link, you'll get a pretty good look at what to expect from this mash-up project between publishers Nintendo and Tecmo Koei. There's also a few more familiar faces tossed for Zelda fans to enjoy, and hopefully we'll see more character reveals soon. In the meantime, enjoy this new trailer from the Nintendo event earlier today.
UPDATE: Check out some official screenshots below too!
---
Hyrule Warriors the imaginative upcoming game for the Wii U console combines the action-packed game play of Tecmo Koei's Dynasty Warriors series with the iconic characters and worlds from The Legend of Zelda series. In addition to the focused action game play of leading one soldier against a massive horde of enemies the Dynasty Warriors series is also known for its epic storyline. In this game players control Link as he faces a powerful new enemy - the evil sorceress Cia - and her army to rescue the captive Princess Zelda. For the first time ever Princess Zelda's loyal Hyrulean Captain Impa makes her debut as a playable character. Impa equips a huge sword and can perform powerful combos to defeat enemies. Many other surprising playable characters make appearances in Hyrule Warriors and each playable character will have signature weapons and action animations.