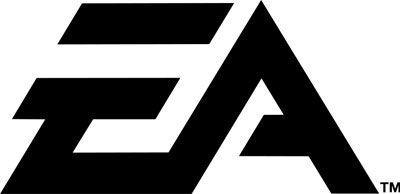 EA Games was all about Battlefield Hardline, Mirror's Edge and Star Wars Battlefront in their E3 press event today,  Get a look at all of the games, including some new trailers and details, directly below.
Check back for more media and info in the near future.
BATTLEFIELD HARDLINE

Visceral Games, makers of the critically-acclaimed Dead Space series, today unveiled Battlefield Hardline, taking the award-winning Battlefield franchise to a new world filled with new ways to play. Coming October 21 in North America, Battlefield Hardline puts players right in the middle of the war on crime in the gritty and glamorous streets of Los Angeles and Miami, allowing gamers to live out their fantasy of being a cop or a criminal. The fantasy begins today in a bold move – Visceral Games is making Battlefield Hardline playable now for the public in a closed multiplayer beta on the PlayStation 4 computer entertainment system and on Origin for PC. Players can sign up for a chance to play at www.battlefield.com/beta.

Steve Papoutsis, Executive Producer on Battlefield Hardline, tells players what they can expect this October in a brand new blog posts here: http://blogs.battlefield.com/2014/06/hardline-beta-announce/


MIRROR'S EDGE
Have Faith, as today DICE provided a behind-the-scenes look at the development of Mirror's Edge. Sara Jansson, Senior Producer on Mirror's Edge, also provided fans more detail on the development of the game in a blog post on the Mirror's Edge website http://www.mirrorsedge.com.


STAR WARS BATTLEFRONT
And last but certainly not least, DICE's Niklas Fegraeus, Creative Director on Star Wars Battlefront, takes fans to a galaxy far away to share the passion and attention to detail the team is bringing to Star Wars Battlefront to the game. To read a note from Niklas head over to the newly launched EA Star Wars Games website starwars.ea.com.