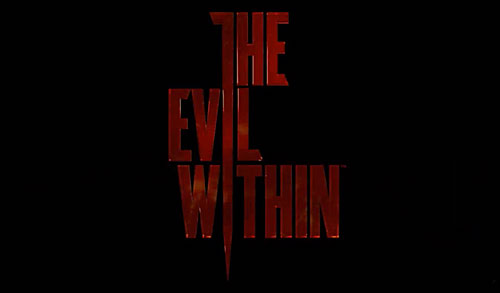 It's been about a year since Shinji Mikami's The Evil Within was revealed to the world, and today we get a nice new look at some of the freaky survival horror gameplay.
The Bethesda-published title is in development by Tango Gameworks and is scheduled for a August 26th release for the Xbox One, Xbox 360, PlayStation 4, PlayStation 3, and PC.
The Trailer Below.
The Evil Within – PAX East Gameplay trailer:

In time for PAX East, watch our newest gameplay trailer for The Evil Within. The terrifying new trailer shows never-before-seen gameplay and gives a first look at fighting one of the game's most terrifying villains, Boxman.
---
While investigating the scene of a gruesome mass murder, Detective Sebastian Castellanos and his partners encounter a mysterious and powerful force. After seeing the slaughter of fellow officers, Sebastian is ambushed and knocked unconscious. When he awakens, he finds himself in a deranged world where hideous creatures wander among the dead. Facing unimaginable terror, and fighting for survival, Sebastian embarks on a frightening journey to unravel what's behind this evil force.