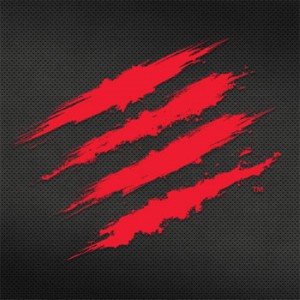 Mad Catz already has an Xbox One FightStick on the market (good luck finding one though) and has previously revealed that they were working on an Xbox One Wheel accessory.
Today the company announced that they are expecting to release a new line of officially licensed Xbox One Tritton headsets sometime this summer.  That's all we know at the moment, though more information will be released in the near future.
Read on for the announcement from Mad Catz.
Mad Catz Interactive, Inc. ("Mad Catz") announced today a new range of licensed audio headsets for Xbox One under the TRITTON gaming audio brand, expected to start shipping summer 2014.

"We're excited to announce our upcoming range of headsets for the Xbox One platform," said Darren Richardson, the President and Chief Executive Officer of Mad Catz Interactive, Inc. "Over 45% of our sales are derived from gaming headsets, and we believe the addition of Xbox One headsets will make a significant contribution to our return to growth and profitability in fiscal 2015."
---
C-C-C-Combo Breaker and Ultra with the Killer Instinct Arcade FightStick Tournament Edition 2 for Xbox One. Continuing the legacy of the original TE FightStick, this all-new version builds premium, arcade-quality Sanwa Denshi parts into an arcade stick that's both ready for competition and perfect for customization to make it your very own.