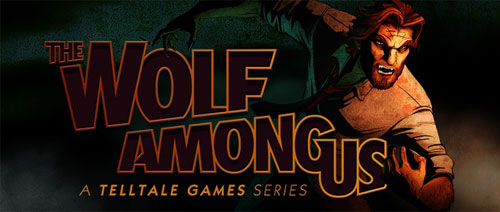 Telltale Games has confirmed that the second Episode of The Wolf Among Us is finally set to launch next week on PC/Mac, iOS and consoles.
To celebrate, thet sent over a new official trailer for "Smoke & Mirrors", which is embedded below.
The Wolf Among Us: Episode 2 – 'Smoke & Mirrors' trailer:

Check our review of Episode 1 right here.