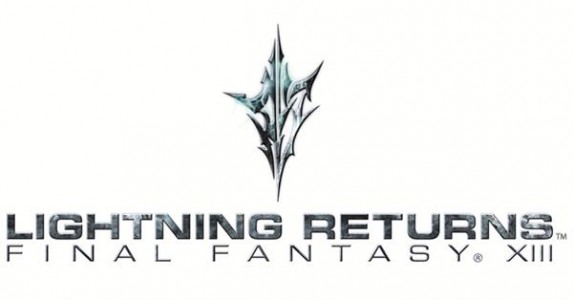 With Lightning Returns not due to be released outside of Japan until February 11th of next year, Square Enix has been busy prepping new content to tease us until then.
In this second "Inside the Square" behind-the-scenes look at Lightning Returns: Final Fantasy XIII, fans get a look at the character and costume designers and audio composers working hard at wrapping the game up in a pretty bow.
Check it out.
LIGHTNING RETURNS: FINAL FANTASY XIII – Inside the Square: Episode 2:

Narrated by Lightning herself (Voice Actress Ali Hillis), and captured at the Square Enix headquarters in Tokyo, this episode takes a behind-the-scenes look at how the legendary designs, scores and settings come together to create an immersive world in LIGHTNING RETURNS: FINAL FANTASY XIII. Featuring never-before-seen footage, Part 2 goes into detail on renowned Character Designer, Tetsuya Nomura's costume designs and sketches, along with the challenges that the composers faced when creating entirely new and dramatic scores that fit with the theme of the game.
---
The world of Gran Pulse is sinking into the sea and what remains is now called Nova Chrysalia. With only thirteen days remaining until the end of the world, Chaos reigns in a world that never ages. New life cannot be born. People need salvation. As Lightning, it is your mission to save as many souls as possible so that they may be brought to the new world. Along the journey, you will encounter familiar faces and engage new foes in all new lands. You must ultimately choose which souls to save and which to abandon and fully understand Lightning's true destiny. It all ends here.