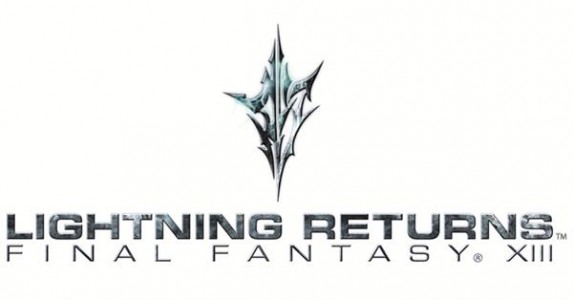 This morning, Square Enix revealed that yet another favorite FFXIII character will be making an appearance in Lightning Returns: Final Fantasy XIII.
As you may suspect, that would be Oerba Dia Vanille (or just Vanille), who has apparently awoken from a deep sleep with a special new power.
Square Enix also revealed the "Outerworld service" online social component.
Lightning Returns: Final Fantasy XIII – Vanille, Outerworld service screens:

As Vanille opened her eyes from her long sleep, she realized she was given a special gift; she could hear the voices of the dead. Dubbed the "saint," Vanille now spends her days under the Order's protection in Luxerion.

Additionally, a new online feature, "Outerworld service" was announced today that allows players to submit snapshots, messages and battle scores via social media to share their exciting in-game experiences with other players.
---
The world of Gran Pulse is sinking into the sea and what remains is now called Nova Chrysalia. With only thirteen days remaining until the end of the world, Chaos reigns in a world that never ages. New life cannot be born. People need salvation. As Lightning, it is your mission to save as many souls as possible so that they may be brought to the new world. Along the journey, you will encounter familiar faces and engage new foes in all new lands. You must ultimately choose which souls to save and which to abandon and fully understand Lightning's true destiny. It all ends here.