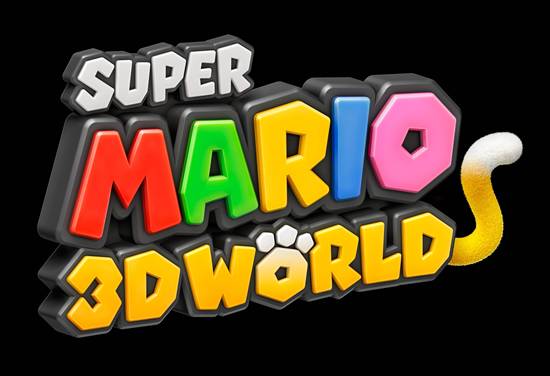 Nintendo this morning sent over a lengthy, brand new gameplay trailer for Super Mario 3D World which shows off Mario and friends suiting up and teaming up for some platforming action.
The new footage gives us a nice look at the various suits and abilities, online features, some of the fun and colorful environments and more.
Wii U – Super Mario 3D World October Trailer:

Super Mario 3D World is scheduled for a November 22nd release.