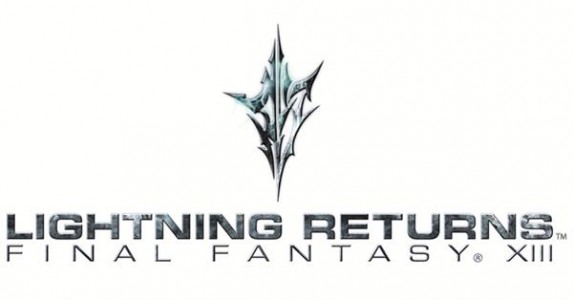 Even with Lightning Returns not due to be released until February 11th of next year, Square Enix is still in full hype mode for the game. Our latest look at Lightning Returns: Final Fantasy XIII is in the form of another gameplay trailer, which focuses on the Wildlands area and Lightning battling it out with the Chocobo Eater boss. Stay away if you're avoiding spoilers obviously.
Take a look.
LIGHTNING RETURNS: FINAL FANTASY XIII – Wildlands trailer:

SQUARE ENIX today released the LIGHTNING RETURNS: FINAL FANTASY XIII gameplay demonstration video featuring "Wildlands," the lush, open environment in Nova Chrysalia. The video is narrated by Yuji Abe, the game design director who provides helpful hints in clearing the main quest of seeking out a certain chocobo. Also featured in the video are the deep customization system and the epic boss battle with the "Chocobo Eater."
---
The world of Gran Pulse is sinking into the sea and what remains is now called Nova Chrysalia. With only thirteen days remaining until the end of the world, Chaos reigns in a world that never ages. New life cannot be born. People need salvation. As Lightning, it is your mission to save as many souls as possible so that they may be brought to the new world. Along the journey, you will encounter familiar faces and engage new foes in all new lands. You must ultimately choose which souls to save and which to abandon and fully understand Lightning's true destiny. It all ends here.