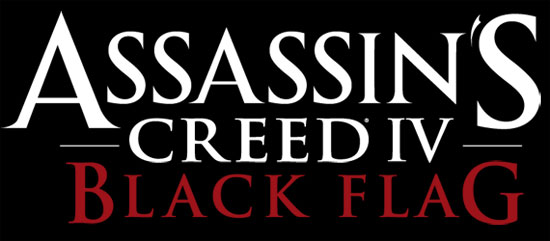 To be honest, we're kind of burnt out on the current generation versions of Assassin's Creed, but we're definitely excited to get our hands on the enhanced, next generation iterations of Assassin's Creed IV Black Flag.
Ubi today sent over a new trailer highlighting the bells and whistles we'll get to see in Assassin's Creed IV Black Flag for next gen platforms, so check it out below.
Building a Next Gen Open World | Assassin's Creed IV Black Flag

The following video, narrated by associate producer Sylvain Trottier, highlights the next gen technology that bring to life the most immersive Assassin's Creed to date.
Assassin's Creed IV Black Flag is hitting the PS3, Xbox 360, PC and Wii U on October 29th, along with the PS4 on November 15th and Xbox One on November 22nd.
---
It is 1715. Pirates rule the Caribbean and have established a lawless pirate republic. Among these outlaws is a fearsome young captain named Edward Kenway. His exploits earn the respect of pirate legends like Blackbeard, but draw him into an ancient war that may destroy everything the pirates have built.