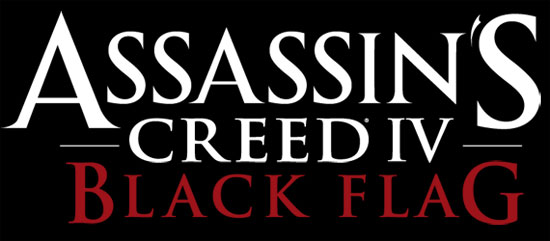 Even though Ubisoft is a few days late celebrating "Talk like a Pirate Day", they were at least nice enough to deliver a brand new Assassin's Creed IV Black Flag trailer that introduces the infamous cast of the game.
Take a look.
Infamous Pirates | Assassin's Creed IV Black Flag:

From the legendary Blackbeard to the violent and malicious Charles Vane – Assassin's Creed IV Black Flag brings together a cast of historical figures unlike any other to tell the true story of the Golden Age of Pirates. Learn more about the infamous cast of characters you'll come across in Assassin's Creed IV Black Flag with commentary from Matt Ryan, the actor behind Captain Edward Kenway.
Assassin's Creed IV Black Flag is hitting the PS3, Xbox 360, PC and Wii U on October 29th, along with the PS4 on November 15th and Xbox One on November 22nd.
---
It is 1715. Pirates rule the Caribbean and have established a lawless pirate republic. Among these outlaws is a fearsome young captain named Edward Kenway. His exploits earn the respect of pirate legends like Blackbeard, but draw him into an ancient war that may destroy everything the pirates have built.