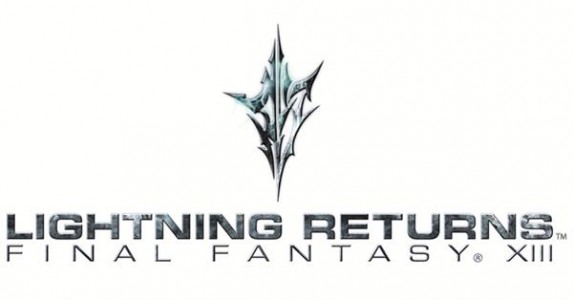 This morning, Square Enix confirmed the full cast for Lightning Returns: Final Fantasy XIII and released a new set of screens showing them all in action.
Check them out below.
Lightning Returns: Final Fantasy XIII screens:

SQUARE ENIX today released new screenshots for LIGHTNING RETURNS™: FINAL FANTASY® XIII revealing the return of Caius, the man who fought and defeated Lightning 500 years ago in Valhalla and his companion, Yeul. The new screenshots also give a closer look at the buildings in the Wildlands and Luxerion areas, along with the perilous battles of Lightning and her former allies, Snow and Noel.
Lightning Returns: Final Fantasy XIII will launch on the PS3 and Xbox 360 on February 11th, 2014.
---
The world of Gran Pulse is sinking into the sea and what remains is now called Nova Chrysalia. With only thirteen days remaining until the end of the world, Chaos reigns in a world that never ages. New life cannot be born. People need salvation. As Lightning, it is your mission to save as many souls as possible so that they may be brought to the new world. Along the journey, you will encounter familiar faces and engage new foes in all new lands. You must ultimately choose which souls to save and which to abandon and fully understand Lightning's true destiny. It all ends here.