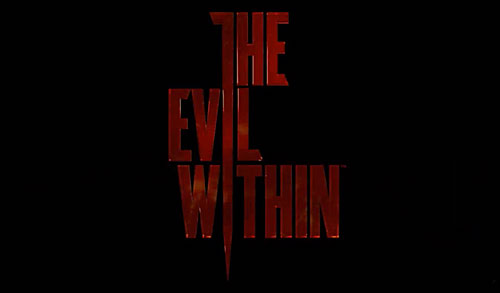 The Evil Within, Shinji Mikami latest survival horror project for current and next generation platforms, will be at the Tokyo Game Show this week.  Today Bethesda gave us a good look at the game in the form of a creepy new gameplay trailer.
Check it out below.
The Evil Within – TGS gameplay trailer:

Shinji Mikami will have the opportunity to show off his latest project this week in Japan at Tokyo Game Show. To celebrate the occasion (and for those that can't make the trip), we've just released a new gameplay trailer for The Evil Within.

Shinji Mikami, the father of survival horror, is back to direct The Evil Within – a game embodying the meaning of pure survival horror. Highly-crafted environments, horrifying anxiety, and an intricate story weave together to create an immersive world that will bring players to the height of tension. The Evil Within is in development for the Xbox One, Xbox 360, PlayStation 4, PlayStation 3, and PC and is slated for release in 2014.
---
While investigating the scene of a gruesome mass murder, Detective Sebastian Castellanos and his partners encounter a mysterious and powerful force. After seeing the slaughter of fellow officers, Sebastian is ambushed and knocked unconscious. When he awakens, he finds himself in a deranged world where hideous creatures wander among the dead. Facing unimaginable terror, and fighting for survival, Sebastian embarks on a frightening journey to unravel what's behind this evil force.