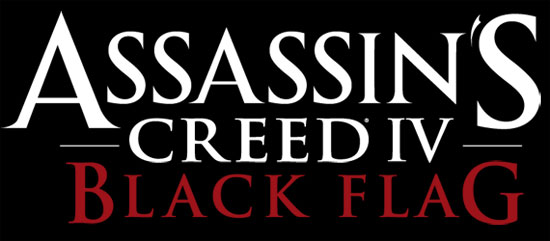 With no shortage of platforms set to be plundered by Ubisoft's latest Assassin's Creed release, the company today sent over a new "Naval Fort" gameplay walkthrough for Assassin's Creed IV Black Flag.
Check it out.
Assassin's Creed IV Black Flag – Naval Fort gameplay walkthrough:

The latest Assassin's Creed IV Black Flag walkthrough showcases the new, exciting naval fort gameplay. The walkthrough opens with our new hero, Edward Kenway and his companion Adewale as they discuss the "country called Jackdaw" before diving into the thrilling excitement of a fort raid from sea. The gameplay includes commentary from game director Ashraf Ismail.
Assassin's Creed IV Black Flag is hitting the PS3, Xbox 360, PC and Wii U on October 29th, along with the PS4 on November 15th and Xbox One at launch.
---
It is 1715. Pirates rule the Caribbean and have established a lawless pirate republic. Among these outlaws is a fearsome young captain named Edward Kenway. His exploits earn the respect of pirate legends like Blackbeard, but draw him into an ancient war that may destroy everything the pirates have built.