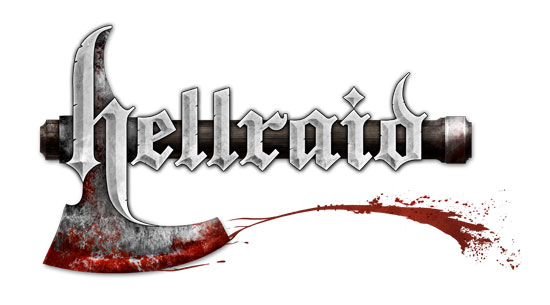 Techland's Hellraid is looking pretty wild so far and this morning the company sent over a brand new teaser trailer which just so happens to include a bit of gameplay footage.
Check it out directly below.
Hellraid – Official Teaser Trailer with Gameplay:

The action-packed, first person cooperative experience for the Xbox 360, PS3 and PC is scheduled for a 2013 release.
Hellraid is a first-person co-op slasher that offers a single-player, story-driven campaign of hack & slash action and unique, competitive cooperation multiplayer that pits four players against the armies of hell – and each other – in a battle for points, rewards and fame. The game is developed by Techland and scheduled for a 2013 release on PC, Xbox 360 and PlayStation 3.

More details on the official website hellraid.com and facebook.com/hellraidgame