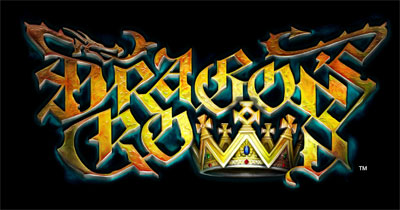 Atlus sent over two new character trailers for Dragon's Crown, the hotly anticipated Vanillaware title dropping on August  6th for the Playstation Vita and Playstation 3. These trailers showcase the Fighter and Sorceress, with the Fighter focusing on melee strikes and area-of-effect power attacks, while the Sorceress is all about that elemental magic damage.
Both trailers look gorgeous, and it's going to be a long, long wait for August 6th. I'm sure Atlus will be showcasing this title quite a bit in the coming months, so stay tuned for more videos and screens as they come in.
In the meantime, check out both trailers embedded below!
The Fighter:

The Sorceress

---
From George Kamitani and Vanillaware, the mind and design team behind Odin Sphere and Muramasa: The Demon Blade, Dragon's Crown is a multiplayer action RPG with breathtaking visual style, a design built around cooperative play and epic boss fights, and the ability to discover a new adventure in every play session. With Dragon's Crown, developer Vanillaware deftly marries stunning hand-drawn and animated art work with deep, action-packed hardcore gameplay.