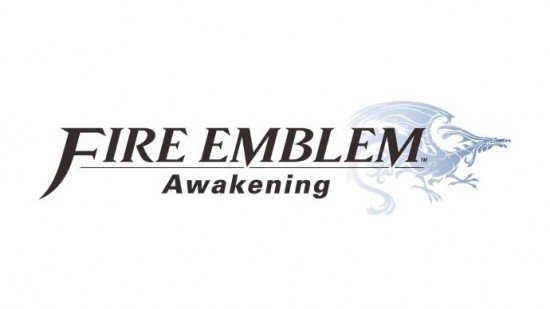 Nintendo recently sent over a link to a newly posted Fire Emblem: Awakening Developer interview conducted by 8-4 Play, the English localization company responsible for a number of excellent Japanese to English translations for Japanese developed titles, including Shadows of the Damned and Nier, along with a host of other titles over the past 7  or so years.
This interview, conducted with Masahiro Higuchi, Genki Yokota, Kouhei Maeda, and Toshiyuki Kusakihara takes an inside look at the work Intelligent Systems put into the recently released Fire Emblem: Awakening, with glimpses into the early development stages of the game. Also included is some interesting tidbits on what went into the creation of the new Casual Mode featured in Awakening, and the debate to even include the mode in the first place.
It's a lengthy interview and a rare look at the inner workings of one Nintendo's longest running studios, and well worth the read for any Fire Emblem fan out there.
Feel free to read through the interview here, via the official Fire Emblem website: 8-4 Interviews Fire Emblem: Awakening Developers
---
In the visually stunning world of the Fire Emblem Awakening game, you command and fight alongside an army of spirited heroes standing against an enemy with the power to destroy empires; a dark dragon whose agents include armies of the undead. Plan your attack, customize your forces, and guide your heroes as you forge alliances that strengthen your resolve in battle and shape the course of history. Lead a team of distinct characters with unique abilities, rich backstories, and evolving relationships that guide the path of your quest. Plan your attack carefully – the lives of your soldiers and the future of the world depends on it.
---
Source : Official Fire Emblem: Awakening Site