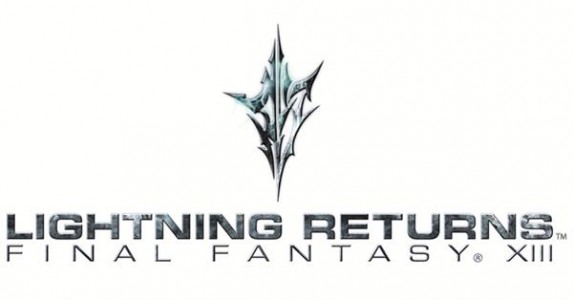 Square Enix this morning sent over an extended first look trailer for Lightning Returns: Final Fantasy XIII along with new battle screens and shots of Lumina, the newly revealed character.
The 2 and a half minute new video also highlights Luxerion, the gorgeous city of light found in the game.
Take a look.
Lightning Returns: Final Fantasy XIII – Extended First Look trailer:

Lightning Returns: Final Fantasy XIII screens:

Read on for the announcement and make sure to pre-order the game below. Lightning Returns: Final Fantasy XIII is scheduled for a 2013 release.
SQUARE ENIX today released the "Extended First Look" trailer for LIGHTNING RETURNS: FINAL FANTASY XIII. The new trailer showcases Luxerion, the divine city of light, which is one of the four regions of Nova Chrysalia (previously known as Novus Partus). Also released today are new screenshots that reveal a new character, Lumina — a mysterious girl whose unpredictable nature wreaks havoc everywhere she goes.
---
The world of Gran Pulse is sinking into the sea and what remains is now called Nova Chrysalia. With only thirteen days remaining until the end of the world, Chaos reigns in a world that never ages. New life cannot be born. People need salvation. As Lightning, it is your mission to save as many souls as possible so that they may be brought to the new world. Along the journey, you will encounter familiar faces and engage new foes in all new lands. You must ultimately choose which souls to save and which to abandon and fully understand Lightning's true destiny. It all ends here.