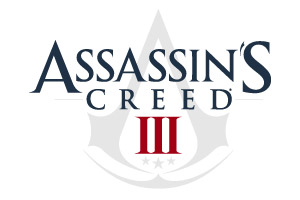 It seems like Ubisoft is cranking out a trailer a day for Assassin's Creed III, with the latest being An Assassin's Journey, which looks to touch on the game's storyline a bit more.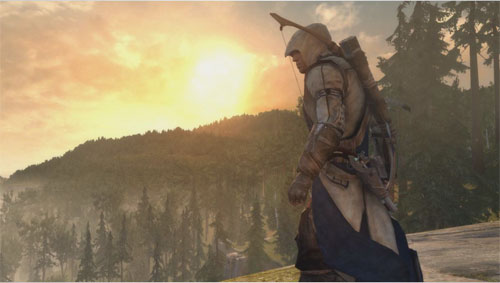 Enjoy.
Assassin's Creed III – An Assassin's Journey trailer:

Get a glimpse into our hero's tale and discover the events that led to the creation of a master assassin and the eventual birth of a new nation. Get a deeper dive into Connor's background, motivations and storyline, and learn how this all-new hero ushers in an entirely new chapter in the Assassin's unforgettable saga.
Assassin's Creed III is scheduled to launch on October 30th. Pre-order it below.
---
The American Colonies, 1775. It's a time of civil unrest and political upheaval in the Americas. As a Native American assassin fights to protect his land and his people, he will ignite the flames of a young nation's revolution. Assassin's Creed III takes you back to the American Revolutionary War, but not the one you've read about in history books.