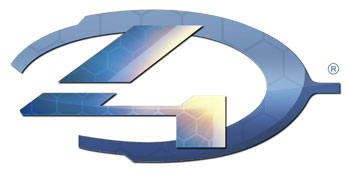 Part 4 (of 5) of the epic Halo 4 live action series is now available courtesy of Machinima Prime, 343 Industries and Microsoft.
Yet again, set aside about 20 minutes and take a look.
Halo 4: Forward Unto Dawn – Part 4:

While Corbulo Academy is being destroyed by the Covenant invasion, the surviving cadets fight bravely alongside their only hope: The Master Chief.
Stay tuned for the next and final installment of Forward Unto Dawn.
Halo 4 is scheduled for a November 6th release, pre-order it below.
---
The Master Chief returns to battle an ancient evil bent on vengeance and annihilation. Shipwrecked on a mysterious world, faced with new enemies and deadly technology, the universe will never be the same. Enlist aboard the Infinity to experience Halo's original multiplayer and Spartan Ops - episodic fiction-based co-op missions.