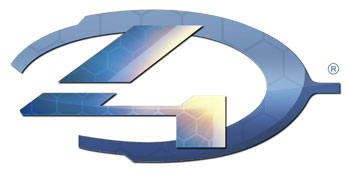 Part 4 (of 5) of the epic Halo 4 live action series is now available courtesy of Machinima Prime, 343 Industries and Microsoft.
Yet again, set aside about 20 minutes and take a look.
Halo 4: Forward Unto Dawn – Part 4:

While Corbulo Academy is being destroyed by the Covenant invasion, the surviving cadets fight bravely alongside their only hope: The Master Chief.
Stay tuned for the next and final installment of Forward Unto Dawn.
Halo 4 is scheduled for a November 6th release, pre-order it below.
---
In Halo 4, the Master Chief returns to battle new enemies, deadly technology and an ancient evil bent on vengeance and annihilation. You can enlist aboard the UNSC infinity to join the Spartan-IV program and experience revolutionary Halo Infinity Multiplayer modes in this award-winning game for Xbox 360. The universe will never be the same again.