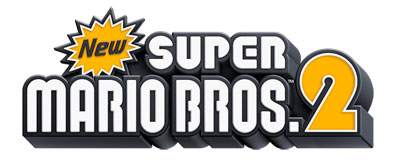 Nintendo this morning sent over a nice new batch of screens and art for the anticipated upcoming portable Mario sequel, New Super Mario Bros. 2 for the Nintendo 3DS. There's a little bit of everything in these screenshots as you can see below.
Enjoy!
New Super Mario Bros. 2 screens/art:

New Super Mario Bros. 2 is due to be released on August 19th. Pre-order it below.
---
Feel the rush of discovering tons of coins in brand new coin-rich worlds with the new Gold Mario, gold pipes, gold Fire Flowers, new block head Mario that transforms enemies into coins, and while challenging your friends in the new Coin Rush Mode. Can you get one million coins?