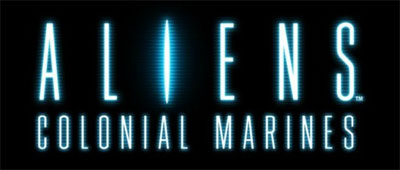 Sega sent over some brand new E3 assets for Aliens: Colonial Marines, their anticipated new Aliens title in development by Gearbox Software.
Aliens: Colonial Marines is set for a February 12, 2013 release on the Xbox 360, PS3 and PC. Pre-order it below!
---
Bringing you a true sequel to James Cameron's classic Aliens, get tooled up with classic Marine weapons including pulse rifles, motion trackers and flamethrowers.