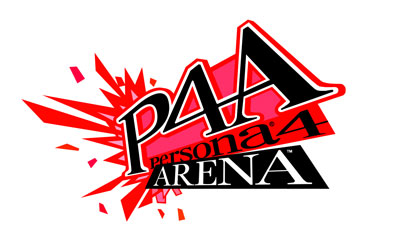 Following up on the first batch of Persona 4 Arena arcade mode screens comes… a second batch of P4A arcade mode screens. Atlus just sent them over, and if you're interested in the Persona series or the awesome Arc System Works fighters or art, then definitely check them out.
Persona 4 Arena – Arcade Mode screens:

Persona 4 Arena is scheduled for an August 7th release for the Xbox 360 and PS3. Pre-order now for a bonus "Arranged Soundtrack" CD at select retailers.
Persona 4 Arena is a 2D anime-style fighting spin-off of our hit Persona RPG universe. Beloved Persona 3 and 4 characters–Chie, Yosuke, Aigis, Teddie, and so on–will square off in the Midnight Arena as they try to figure out who pulled them into the TV world and why. Developed in collaboration with Arc System Works, it is as well made and beautifully designed as fans of both developers' games would expect. Players can expect a number of new modes and added content for the console release of the game.
---
Developed in collaboration with genre masters Arc System Works, Persona 4 Arena uses gorgeous, hand-drawn, high definition 2D anime-style fighters and colorful, over-the-top special effects to bring to life a roster of fighters from the critically-acclaimed, highly popular Persona 3 and Persona 4. Backed up by an original, hardcore fighting engine from one of the most respected 2D fighting game developers in the industry, Persona 4 Arena represents the biggest, most noteworthy expansion of the esteemed series to date.