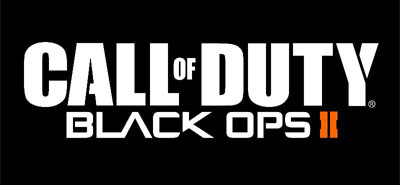 While it's not necessarily official numbers by any means, Amazon and Activision have revealed that pre-orders for Call of Duty: Black Ops II have destroyed the number of pre-orders for the original Black Ops (and Modern Warfare 3) for day 1.
We're talking pre-orders that are ten times more than Black Ops and a 30% increase over MW3. Whether it can top the Modern Warfare 3 stats overall is yet to be seen, but they are off to a great start.
Pre-order your own copy below from Amazon.
---
Pushing the boundaries of what fans have come to expect from the record-setting entertainment franchise,
Call of Duty
®:
Black Ops II
propels players into a near future, 21st Century Cold War, where technology and weapons have converged to create a new generation of warfare.
Call of Duty®:
Black Ops II
Gamescom Accolades
"The most ambitious Call of Duty to date" - USA Today
"Poised to blow you away" - G4
"Treyarch has just vaulted Black Ops II to a new level" - Joystiq
"Black Ops II is changing multiplayer. A lot." - Kotaku
"A bold departure" - IGN
"A whole new level of competitive gaming" - MTV
"Brilliant visuals and adrenaline-inducing gameplay" - Forbes
"Best of Gamescom" - Gamespot