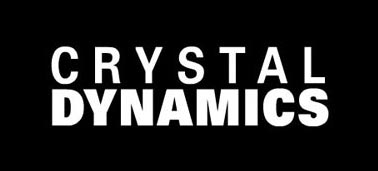 After taking some time off since leaving SCEA Santa Monica and the God of War franchise, Cory Barlog has re-emerged from the shadows to join Crystal Dynamics which is owned by Square Enix. Can we expect to see some more hardcore action in the next Lara Croft game? We hope so…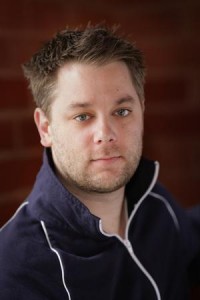 Read on for the announcement.
Crystal Dynamics, a Square Enix studio, announces today that it has hired industry veteran Cory Barlog to its development team.

Best known for his work on the God of War series where he served as director on God of War, Writer/Director for God of War 2, creative director for Chains of Olympus and story creator for Ghost of Sparta. Since leaving Sony, Cory has worked on a variety of projects around the industry as a consultant, designer, and writer.

He joins an expanding cast of industry talent at the San Francisco-based studio, who between them are working on the upcoming reimagining of Tomb Raider and a yet to be announced new title.

"Crystal has pulled together some of the best teams in the industry to deliver against upcoming projects and future IP," says Darrell Gallagher, head of studio. "Cory's heritage in building industry-defining action adventure titles, together with our focus on delivering quality character-driven blockbuster entertainment, makes Cory a tremendously exciting addition to the team."