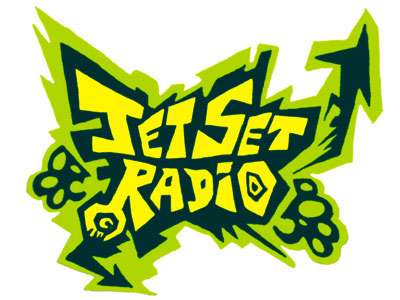 Damn you Sega and your teasing ways. Today, the company has once again dug into their Dreamcast back catalog to announce the return of a classic, beloved franchise.
From the teaser trailer below, it should be pretty obvious what it is. Yeah, Jet Set Radio/Jet Grind Radio is coming to PSN and XBLA, finally.
Check it out.

We're sure there will be more details in the near future.