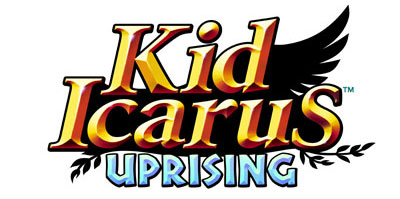 Nintendo today sent on over a brand new trailer for the upcoming Nintendo 3DS release of Kid Icarus: Uprising. We're warning you, it's intense… at least that's kinda what the title of the new video implies.
No really, it's brand new and full of action and shows off the crazy difficulty levels available in the game, so check it out.
Kid Icarus: Uprising "Intensity" trailer:

Pre-order the game from Amazon directly below.
---
Medusa has been resurrected and is gathering the underworld forces of darkness to fulfill her ambition. You play as an angel named Pit who is bestowed the power of flight from Palutena, the Goddess of Light. Repel the Medusa's underworld army with your choice of an array of weapons like: Blades, Claws, Bow, Cannon, Mace, Staff and others that you will discover along your journey. Multiplayer mode allows for competitive gameplay locally or over a wireless Internet connection. Its time for Medusa to meet the power of light and only you can guide Pit to victory!The game comes packed with a black stand for use with your 3DS console.