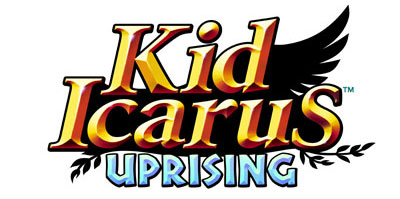 Nintendo today sent on over a brand new trailer for the upcoming Nintendo 3DS release of Kid Icarus: Uprising. We're warning you, it's intense… at least that's kinda what the title of the new video implies.
No really, it's brand new and full of action and shows off the crazy difficulty levels available in the game, so check it out.
Kid Icarus: Uprising "Intensity" trailer:

Pre-order the game from Amazon directly below.